Welcome to Northwest Rankin Animal Clinic
Our Pet Annual Wellness Plans (PAW Plans) provides you with proactive care for your dog or cat at a discounted price. Visit our Annual Wellness Plans page to find out how signing up for a dog or cat wellness plan can help keep your furry family member healthy and thriving.
Northwest Rankin Animal Clinic, located in Flowood, Mississippi, is a full-service dog, cat, and small animal hospital. We are committed to providing quality veterinary care throughout the life of your companion. At Northwest Rankin Animal Clinic, we provide services that are designed to assist in routine preventive care for young, healthy pets; early detection and treatment of disease as your pet ages; and complete veterinary medical and small animal surgical care throughout your pet's lifetime.
Our experienced veterinarians and skilled staff understand the important role your pet plays in your family, and are dedicated to becoming your partner in your pet's health care. Our hospital team is committed to providing personal attention to you and all of your pet's needs.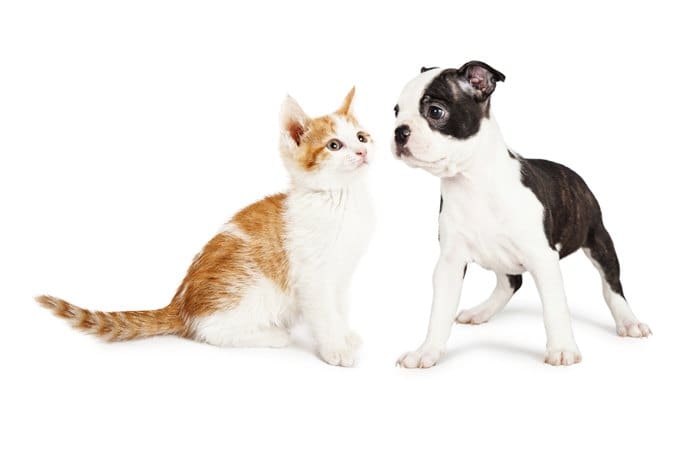 Our Services
Aside from our attention to client care, we offer additional services to benefit and improve the health of your pet companion. Services we offer include oral and dental care, x-rays, micro-chipping, boarding, and grooming. Our on-site pharmacy gives you immediate access to numerous medications your pet may need, aiding in the start of treatment in a fast and convenient manner.
Stay Connected with Northwest Rankin Animal Clinic
Check out our Facebook and Twitter pages for updates and special offers. Also on our site, you will find information regarding our practice philosophy, further detail of the services we provide, and helpful forms to assist you.
Request an appointment online or give us a call on the number listed above! We look forward to meeting you and caring for your pet companion.