Our Team
Our staff is trained and qualified to provide your pet with the finest preventive and therapeutic care available. We are dedicated in the care and attention of your pet from a routine visit to a prolonged stay. Together, we make sure your pets' stay is as pleasant as possible. You will find comfort in knowing that our staff will answer all your questions and concerns.
We fully understand the love and concern you have for the furry members of your family, and we will treat them as if they were our own.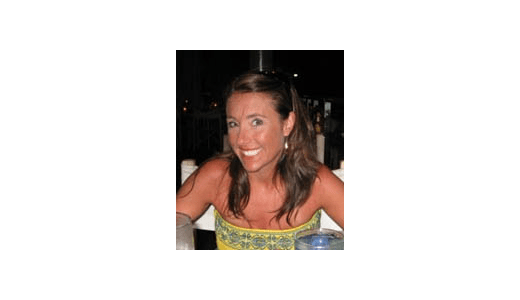 Belinda White
Hospital Manager
Bella works at the side of Dr. Diffey. She is the Hospital Manager at NWRAC. Bella graduated from Mississippi State University - Technician. She is the mother of four: Chris, Cameron, Gavin and Garrison. Bella has been with Northwest Rankin Animal Clinic going on 14 years now. Her attention to detail, and obsessive compulsive organizing, keep the treatment area structured. Bella has been a Credentialed Technician for 14 years now. She enjoys keeping up her certification by attending meetings in different areas, Las Vegas and Orange Beach, AL or Destin, FL being her favorite spots! When She is not at NWRAC you can find her teaching Gavin & Garrison sign language, reading, re-habbing various wildlife critters, playing in her flower beds at home, blistering on a beach somewhere in the continental US OR if the Saints are at the Dome ... WHO DAT!
Emily Mixon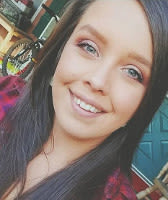 Emily Mixon has been with NWRAC since 2016. Loves her kitties.
Kerstie Harvey - Vet Tech, Groomer
Kerstie Harvey has been with NWRAC since 2018. Enjoys her daughter.
Veronica Neisler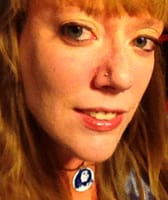 Veronica is what we consider the heart of NWRAC. She works in the kennel and assists Dr. Diffey and the technicians whenever needed. She is the mother of two canines, one equine, and several reptilian children, and resides in Pearl with her parents. Veronica has been with Northwest Rankin Animal Clinic going on 10 years now. When your pets come to stay with us, She takes care of them. With walks and talks, food and love; Veronica keeps the "hotel" in order! When She is not at NWRAC you may find her riding her beloved horse, Hercules.
David Martinez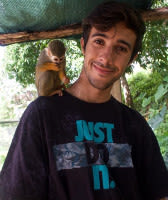 David Martinez has been with NWRAC since 2017. Is a nursing student.
Client Service Representatives
Sunnie Jones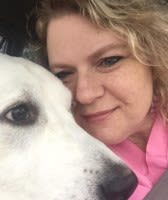 Sunnie Jones has been with NWRAC since 2016. Love her 2 Great Pyrenees. Enjoys her family and refinishing furniture.